Building Entrepreneurial Capacity in the Indo-Pacific Countries of Bangladesh, Bhutan, India and Nepal.
A unique interconnected space for collaboration between Entrepreneurs, Investors, Researchers, Policy Makers, Private, Public & Government Organizations.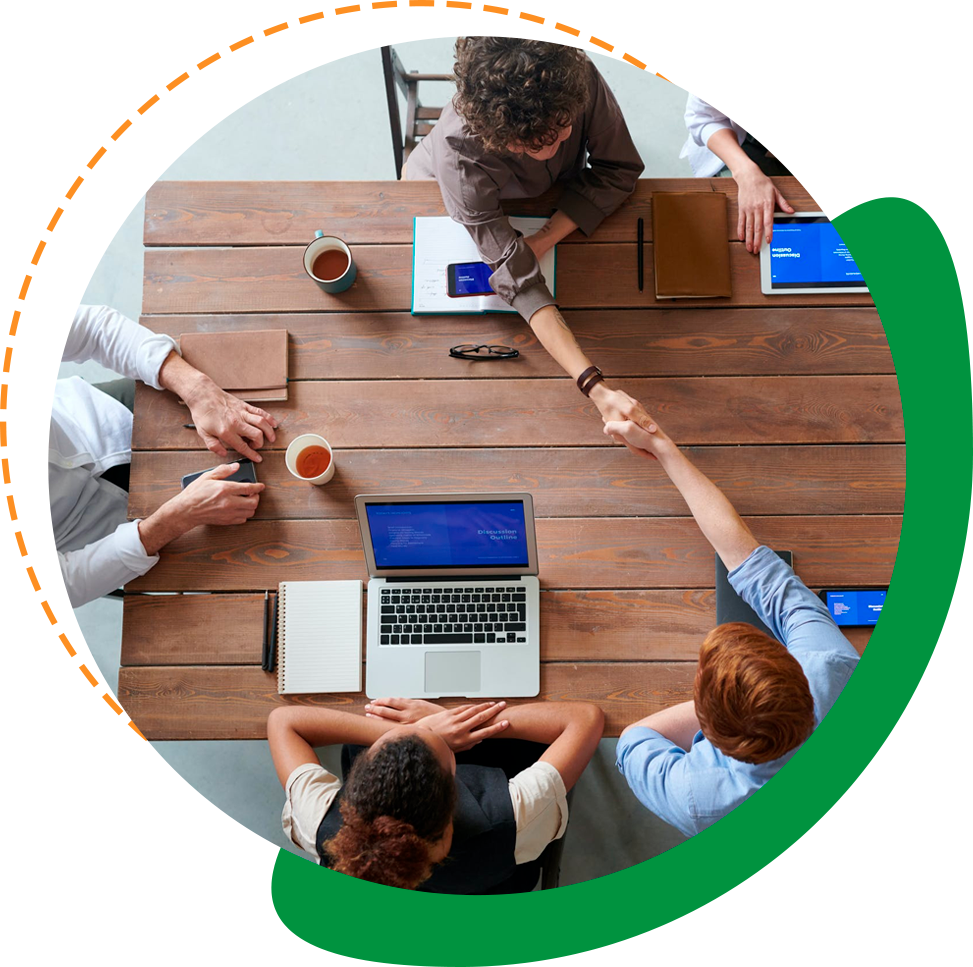 Regional Startup Network aims to Build the entrepreneurial capacity in the Indo-pacific countries of Bangladesh, Bhutan, India and Nepal.
Strengthen in-country network and increase regional engagement and interconnectedness through entrepreneurial activities for a strong Indo-pacific regional economy.
Create and train local network leaders with the help of the Nexus Startup Program at the Nexus Start up Hub.
In Partnership US Consulate Kolkata
Meet New People
Cross Borders
This singular platform will bring all the stakeholder of the incubation ecosystem on the national and international level thereby opening up doors to previously inaccessible markets.
Sharing of American Best Practices to build enterprises that have innovative products/services to cater to the global market.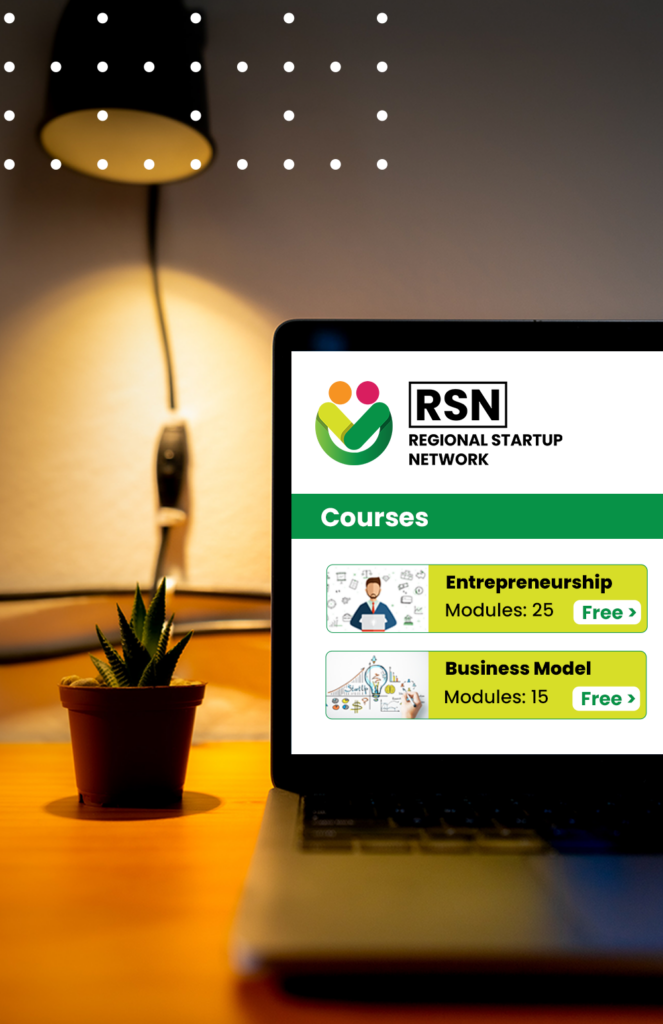 Online Courses
Introducing the
Learning Management System
The RSN – Learning Management System is designed to be modular. I.e. it will cater to the individual needs of entrepreneurs and teams enrolled in the RSN Community. Members will get access to an extensive selection of certified courses that will help shape their ideas to the best global standards.
Join the RSN Community which brings you access to the leading industry mentors, interact with them and like minded peers and have the opportunity to integrate the best practices being followed by the U.S. which would be instrumental in opening doors for cross-region collaborations to further fuel the startup ecosystem in South Asia.
RSN Community
Latest News